menu

EXPLORE ALL THE STORES WITH AMA ON-THE-GO
AMA Kitchen is Coming soon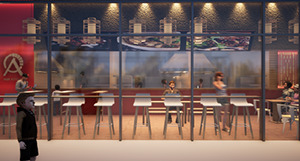 Since Katy sian Town's opening, it has grown rapidly. Many businesses hope to open their stores here to provide services to the community. For this reason, we have launched a cloud kitchen so that businesses can enter here at a more affordable price.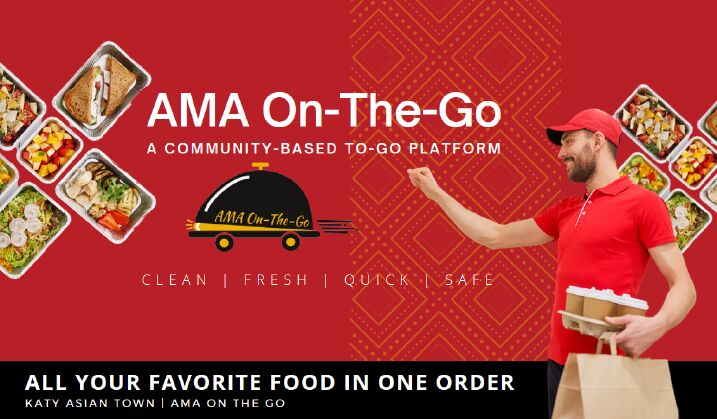 About AMA On-The-Go
---
AMA On-The-Go is an To-Go Platform for Katy Asian Town (KAT) to aim the pandemic under the concept of "Together We Prevail". It is a community-based To-Go platform. Currently we work with than 25 stores, offer 800+ items available for your friends and family at one stop!
Safety Is Our First Priority
---
Our onsite staffs and drivers follow the standard procedure daily to sanitize the distribution site and cars, and wear masks and gloves to protect all parties.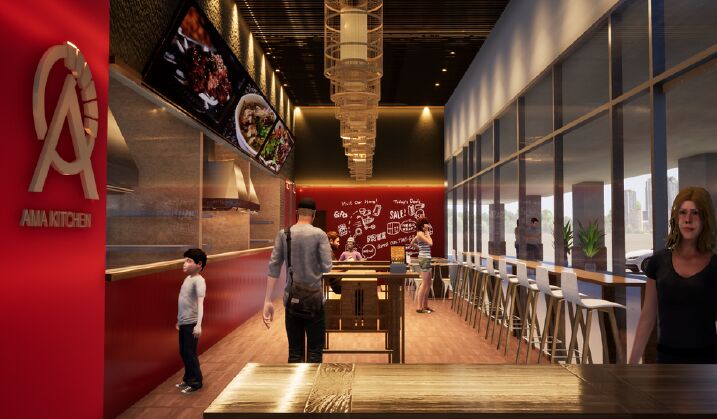 AMA Kitchen is coming soon!
---
AMA Kitchen provides the public to enjoy modern dining diversities in an Asia fusion environment at one location. In the meantime, AMA Kitchen offers business owners to serve the market with economic terms.