AMA Kitchen provides the public to enjoy modern dining diversities in an Asia fusion environment at one location. In the meantime, AMA Kitchen offers business owners to serve the market with economic terms.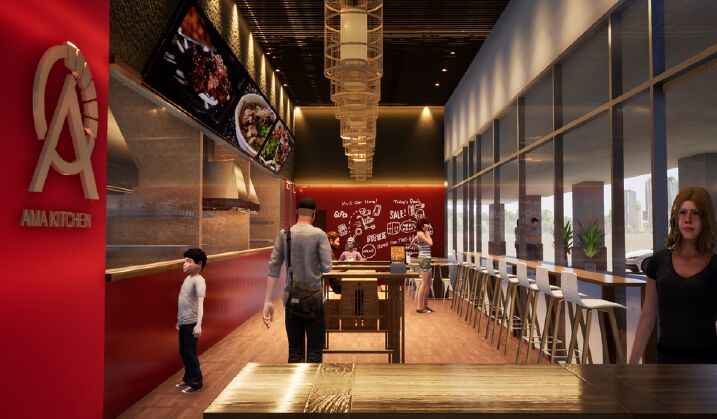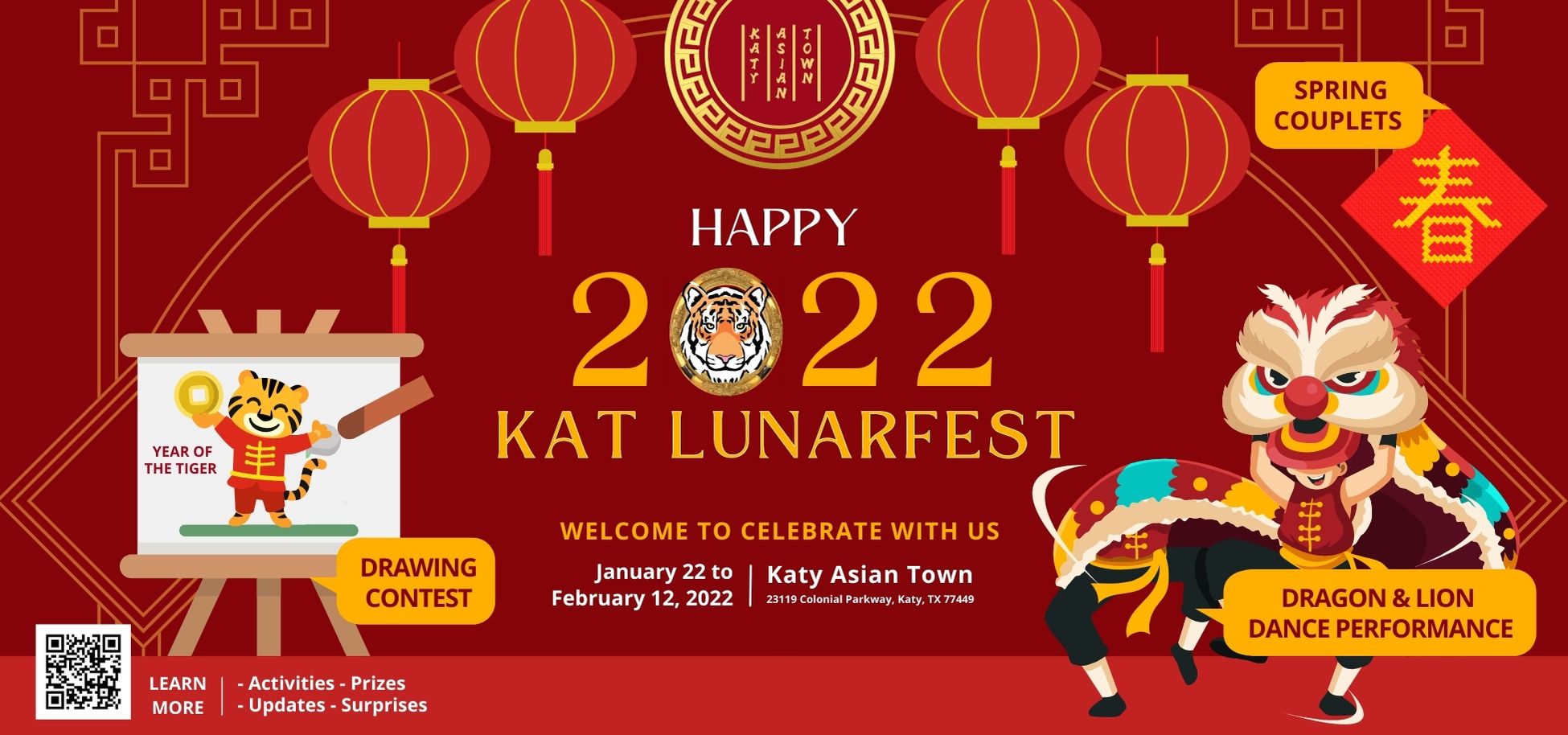 Come celebrate with us on 2022 Chinese Lunar year between 1/22 to 2/12, 2022.
We have over 300 items for you to choose from! Enjoy free delivery with a minimum purchase of $35.