Celebrating Culture and Community at LunarFest
The vibrant and diverse community of Katy Asian Town came together to celebrate Lunar New Year during the 2023 KAT LunarFest event, and AMA ON-THE-GO was proud to be a part of it. This celebration of culture and community is an essential part of what makes Katy Asian Town so special, and we are committed to supporting it in any way we can.
Traditional Activities and Crafts
One of the highlights of the LunarFest event was the dragon and lion dance show, which brought good luck and fortune for the upcoming year. Traditional Chinese crafts activities, including paper-cut art, embroidery, and flower arrangement, also allowed visitors to experience Lunar New Year customs and take home the crafts they created. The LunarFest Fair was another exciting aspect of the event, giving visitors the chance to win a New Year's Gift by collecting invoices from two or more stores or by spending $100 or more at any Katy Asian Town store.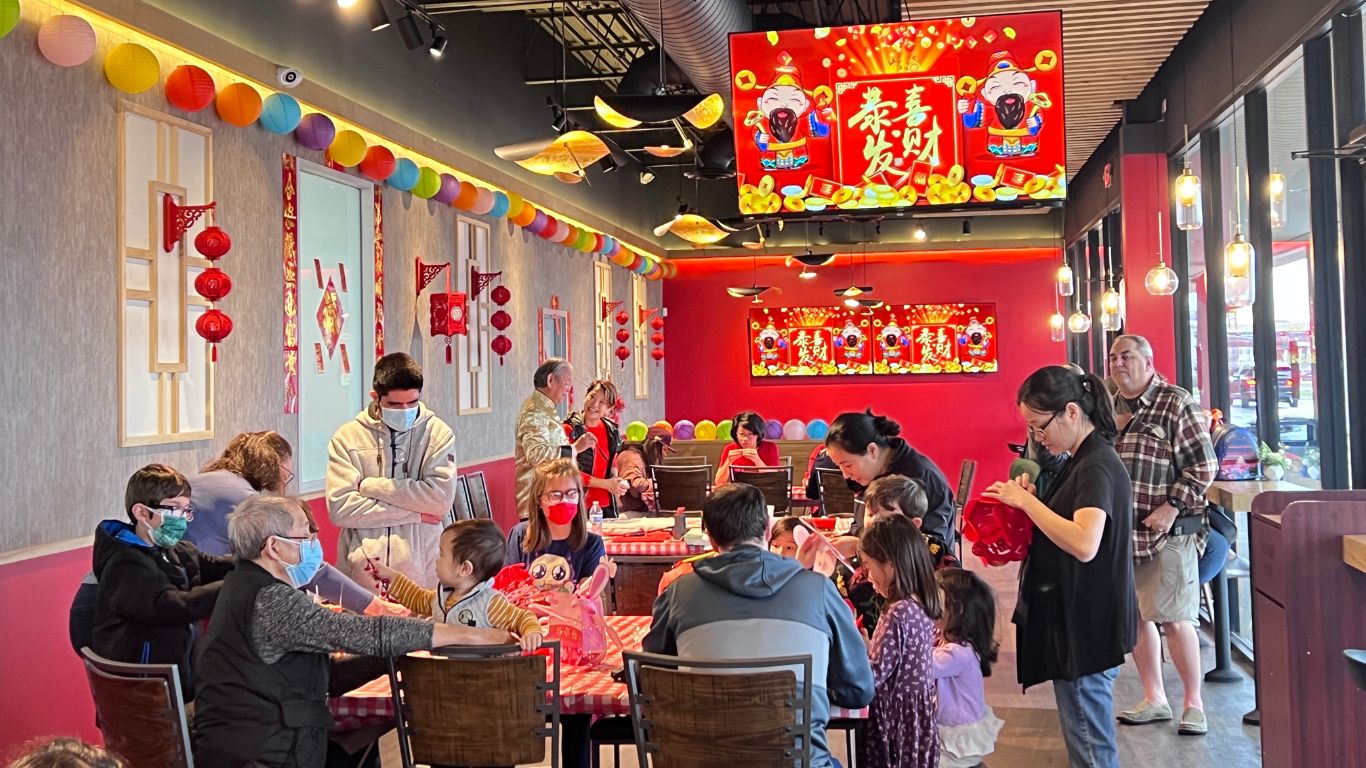 Supporting the Community with AMA ON-THE-GO
Your orders from AMA ON-THE-GO will help support this tradition going! As some of AMA ON-THE-GO's revenue will be put into community events like the LunarFest, you can feel good knowing that your food delivery orders are helping to support the vibrant culture and community of Katy Asian Town.
Enjoy Delicious Food and Support Local Businesses
AMA ON-THE-GO is committed to providing a platform for the community to celebrate and share its culture. As a food delivery platform that offers more than 35 restaurants to choose from, we make it easy for you to enjoy delicious food from your favorite Katy Asian Town restaurants. We are proud to support the Katy community and local businesses, and we will continue to work hard to help our community thrive.
Building a Stronger, More Connected Community
Follow Katy Asian Town for more upcoming events and celebrations, and let us work together to build a stronger and more connected community. By supporting local businesses and community events like the LunarFest, we can keep the traditions of Katy Asian Town alive and thriving for generations to come.