The Convenient and Money-Saving Benefit of AMA On-The-Go
Katy Asian Town is a melting pot of flavors and cuisines that caters to Katy foodies' diverse taste buds. The food scene has been evolving in recent years, and one of the biggest changes has been the rise of affordable, money-saving food delivery services. AMA On-The-Go, a local food delivery platform, has stepped up to the plate to connect Katy residents with their favorite local restaurants and beyond.
AMA On-The-Go in Connecting Katy Residents with Local Restaurants
One of the key benefits of using AMA On-The-Go for food delivery is that customers only have to pay one delivery fee, even if they order from multiple restaurants in one go. This not only saves customers money but also makes the ordering process more convenient, as they can get all their favorite dishes delivered to them at once without having to worry about multiple delivery fees. This feature adds to the platform's appeal and makes it an even more attractive option for Katy residents looking to satisfy their cravings while saving money.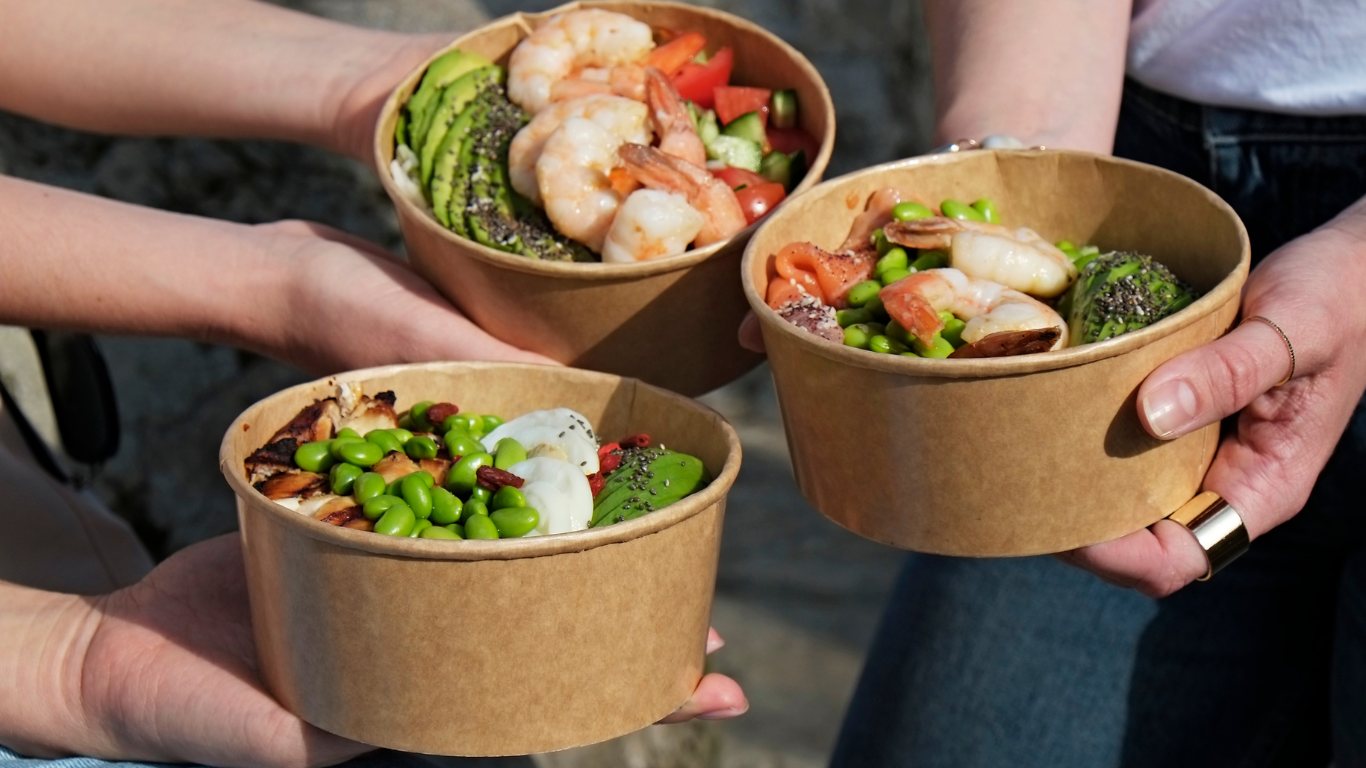 Post-Pandemic Dining Habits and the Continued Reliance on Delivery Services
According to recent data from Raymond James, around 37% of survey respondents have used third-party delivery platforms to order food, compared to 29% in 2019 and 33% in 2020. This trend shows that consumers' reliance on delivery platforms continues to increase. Before the pandemic, food delivery was an extension of restaurant operations. Still, according to statistics, 64% of consumers have adapted to post-pandemic dining habits and do not plan to return to pre-pandemic dining habits. Furthermore, 61% of consumers order delivery at least once a week, a 29% increase from a year ago. This suggests that even after the pandemic, delivery services remain a regular part of people's dining habits.
Katy Asian Town: A One-Stop-Shop for Diverse Cuisines and Flavors
AMA On-The-Go is taking advantage of this trend and has partnered with over 30 local restaurants in Katy Asian Town, including Gong Cha, Donkey Yaki, Thaicoon Restaurant and Bar, and Yomie's Yogurt. The platform offers a one-stop-shop where customers can order food from multiple restaurants at once, allowing for a more diverse selection of cuisines and flavors in one delivery. This service not only benefits the consumers but also the restaurants that join the platform, allowing for more exposure and potential for increased revenue.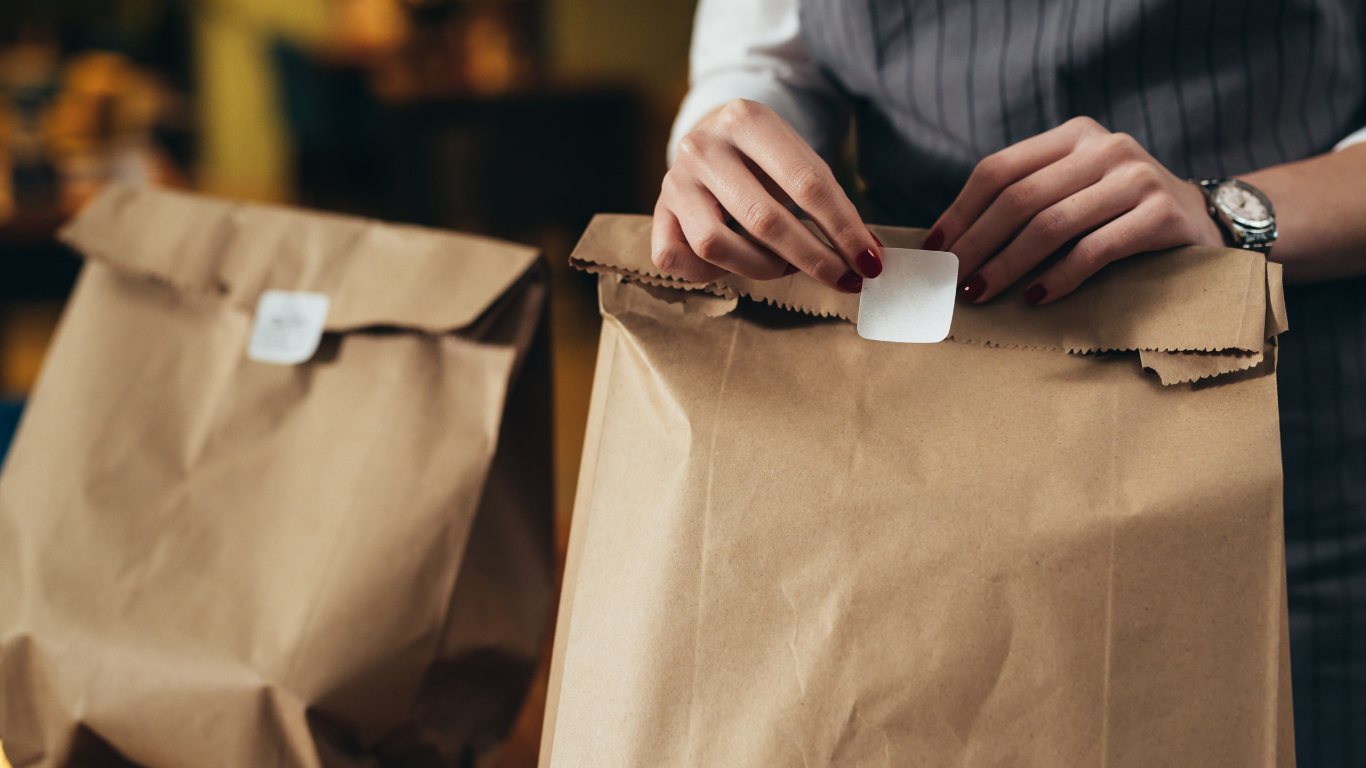 Money-Saving Deals and Promotions: Why AMA On-The-Go is an Excellent Choice for Katy Foodies
Customers can use AMA On-The-Go's website or app to browse restaurants and menus, place orders. The platform also offers money-saving deals and promotions to help customers get the most bang for their buck. With a diverse selection of cuisines, affordable prices, and money-saving deals, AMA On-The-Go is an excellent choice for Katy foodies looking to satisfy their cravings while saving some cash.
Supporting Local Traditions and Businesses: AMA On-The-Go's Dedication to Community Events
In addition to the affordable and money-saving aspect of AMA On-The-Go, the platform is also dedicated to supporting the community. Some of the revenue generated from the platform is put into community events, helping to support local traditions and businesses in Katy Asian Town. By using AMA On-The-Go, customers can feel good knowing that their orders are helping to keep Katy's food scene thriving.
The Transformation of Katy's Food Scene: The Role of Affordable and Money-Saving Delivery Services Like AMA On-The-Go
The rise of affordable and money-saving food delivery services like AMA On-The-Go has transformed the way Katy residents dine. With a diverse selection of restaurants and cuisines to choose from, customers can satisfy their cravings without breaking the bank. As the food scene in Katy continues to evolve, platforms like AMA On-The-Go are sure to play a significant role in connecting Katy foodies with their favorite local restaurants and beyond