As March arrives, the weather in Houston gradually warms up, making us crave some spicy and appetizing food. Today, we have selected three trendy and authentic Thai restaurants in Houston for you.
Thai Cottage:
This chain restaurant offers a variety of classic Thai street food dishes, and we highly recommend trying their Pad See Ew. The dish uses soy sauce to flavor the rice noodles and stir-fries them until they become fragrant, savory, and chewy. Another must-try dish is their Pad Thai, which is a stir-fry of thin rice noodles with fish sauce and coconut sugar, creating a tangy, sweet, and slightly spicy flavor. If you're tired of American-style fried chicken, give their crispy and tangy Thai Chicken Wings a try, which is served with a special basil and garlic sauce that will surely whet your appetite.
Address: 10001 Westheimer Rd Ste 2124 Houston, TX 77042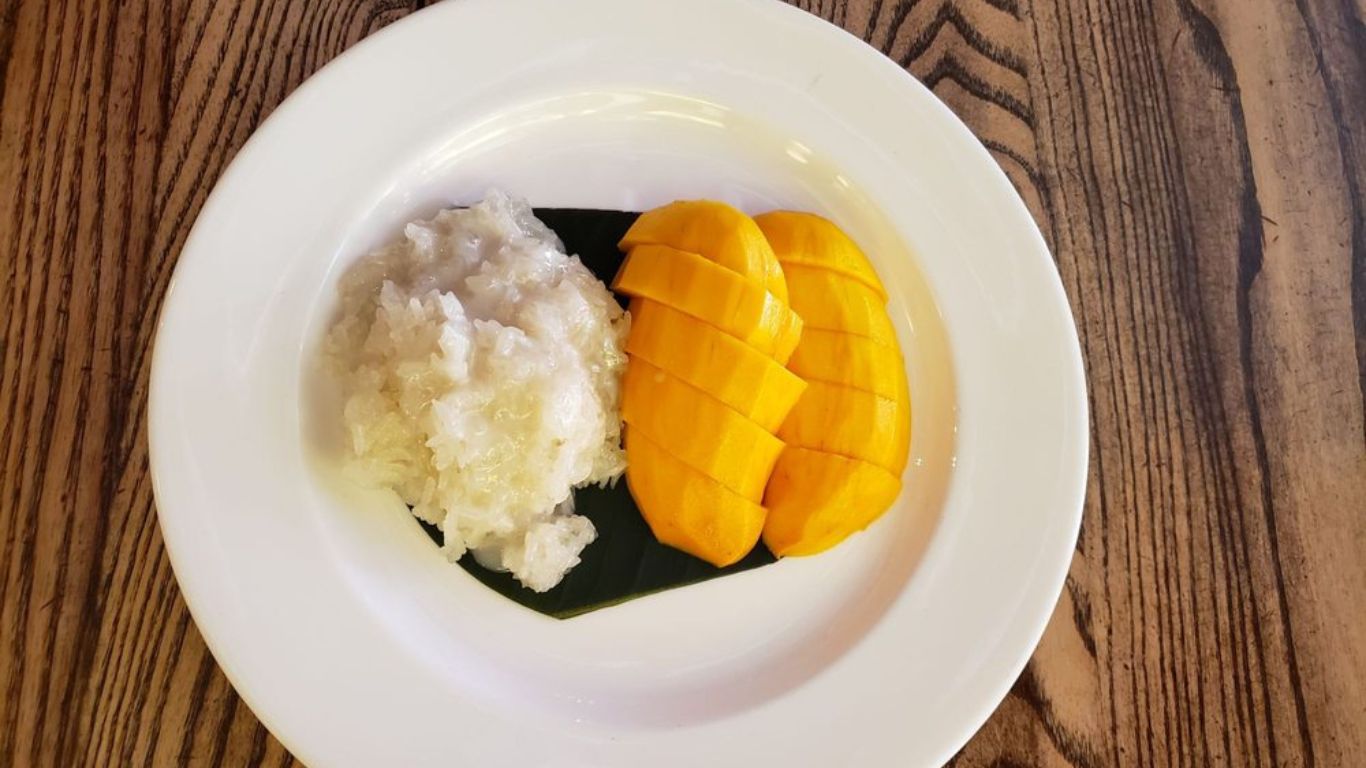 Thai Market:
If you're looking for a budget-friendly Thai restaurant that offers delicious street food, Thai Market is a great option. We highly recommend their signature dish, Lemongrass Chicken, which is made by marinating chicken with various spices and grilling it until it becomes juicy and flavorful. For a traditional Thai dessert, we suggest trying their Mango Sticky Rice, which is a refreshing and sweet combination of coconut milk-infused sticky rice and fresh mango slices, making it the perfect summertime treat.
Address: 1010 W Cavalcade St Unit D Houston, TX 77009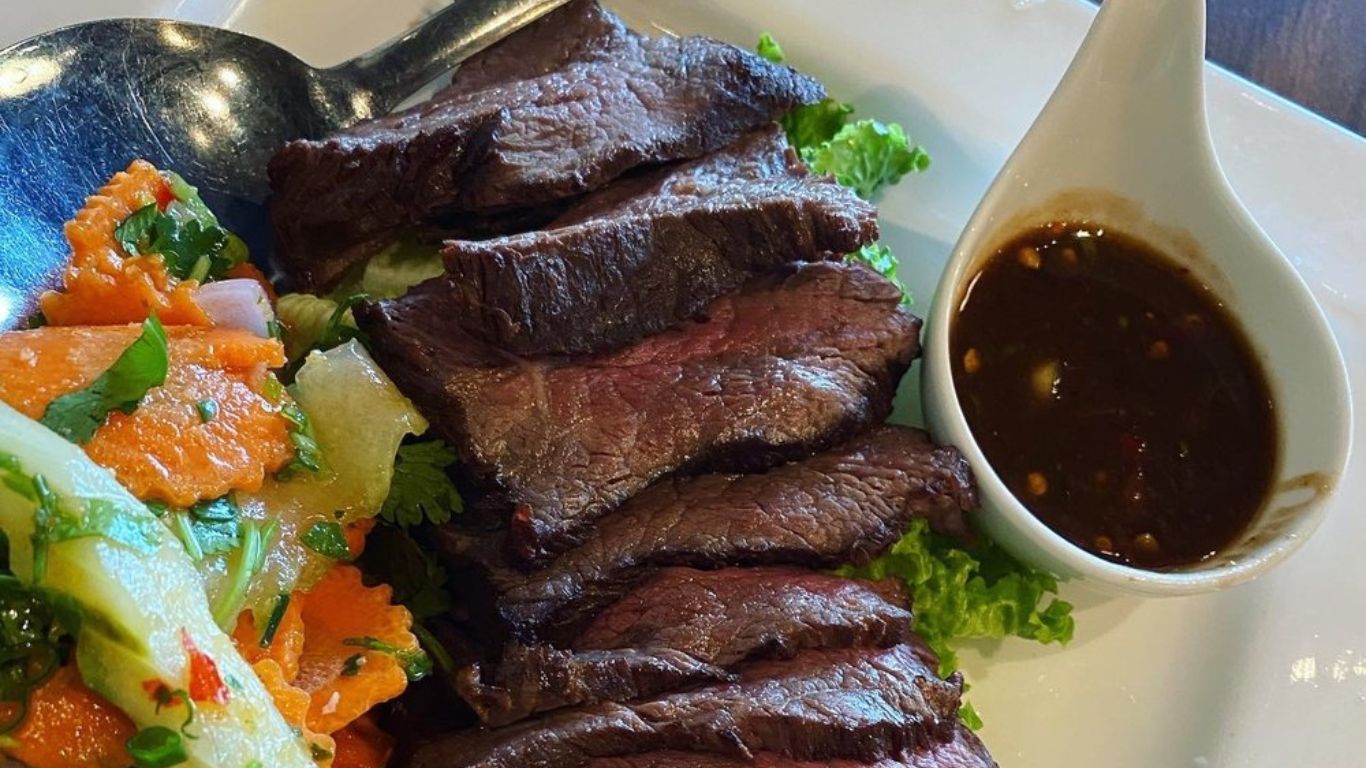 Thaicoon:
Thaicoon offers a diverse Thai dishes. We recommend starting with their Money Bags, which are crispy fried wontons filled with a savory mixture of crab meat and carrots, blended with creamy cheese for an indulgent taste. For the main course, try their Crying Tiger, a juicy grilled beef steak served with their spicy Thai sauce that goes perfectly with rice.
During our exploration, we noticed that Thai Cottage and Thaicoon cater to the different levels of spiciness that their customers prefer. Additionally, we discovered that Thaicoon provides delivery service in the Katy area through Katy Asian Town's exclusive "AMA On-The-Go" app, which features over 30 local restaurants with a variety of over 900 food items, ranging from appetizers, and main courses to desserts.
You can mix and match meals from different restaurants across Katy Asian Town, and only pay one delivery fee to deliver to your doorstep.
Address: 1223 Grand W Blvd Ste B-101 Katy, TX 77449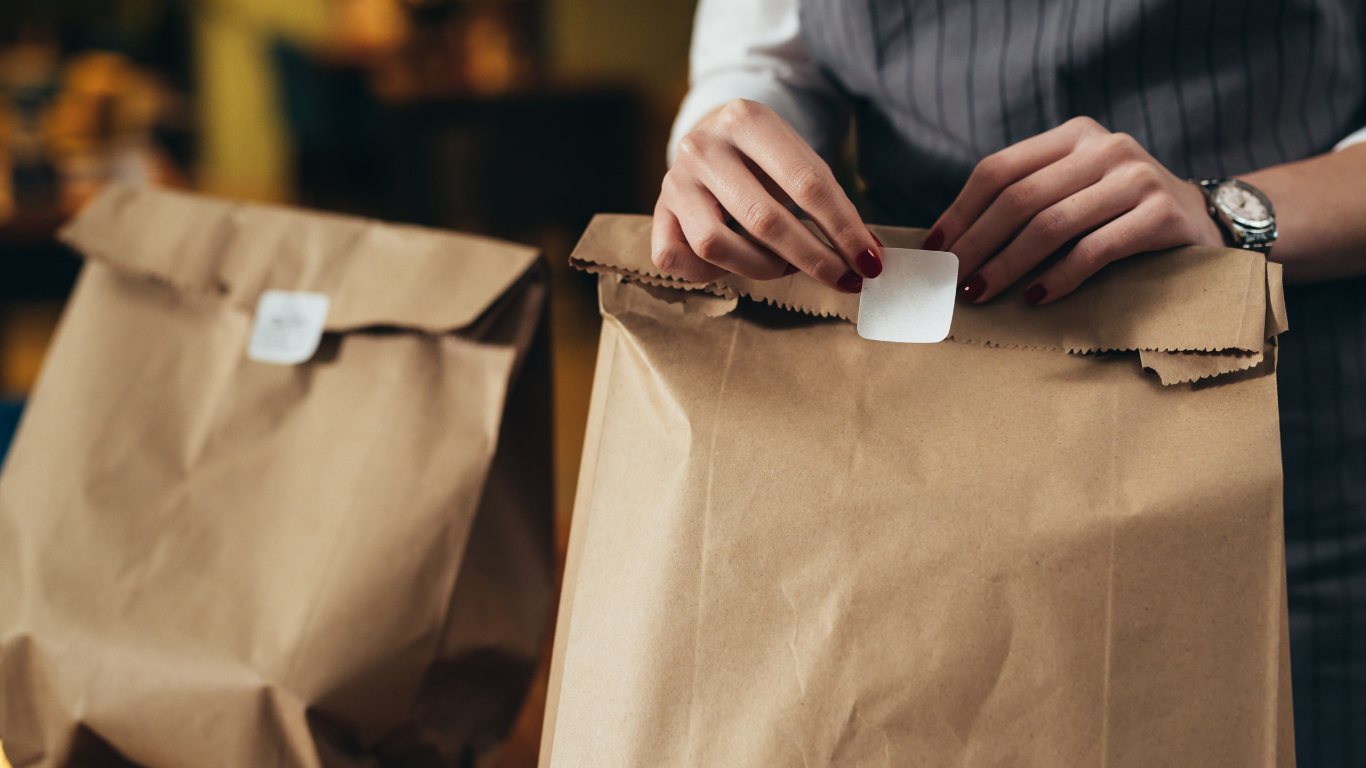 Money-Saving Deals and Promotions: Why AMA On-The-Go is an Excellent Choice for Katy Foodies
Customers can use AMA On-The-Go's website or app to browse restaurants and menus, place orders. The platform also offers money-saving deals and promotions to help customers get the most bang for their buck. With a diverse selection of cuisines, affordable prices, and money-saving deals, AMA On-The-Go is an excellent choice for Katy foodies looking to satisfy their cravings while saving some cash.
Supporting Local Traditions and Businesses: AMA On-The-Go's Dedication to Community Events
In addition to the affordable and money-saving aspect of AMA On-The-Go, the platform is also dedicated to supporting the community. Some of the revenue generated from the platform is put into community events, helping to support local traditions and businesses in Katy Asian Town. By using AMA On-The-Go, customers can feel good knowing that their orders are helping to keep Katy's food scene thriving.