Katy Asian Town has a diverse and rich selection of delicious food, And cheese dishes are always popular which are rich in flavor. Whether you pair it with an appetizer or with a fried pork cutlet, it's absolutely heavenly with every bite! Today, the editor has selected over 35 restaurants in Katy Asian Town and recommends some of the most delicious cheese dishes for everyone to try!
Recommendation 1: Soju101 Korean Corn Cheese
This Korean-style restaurant in Katy Asian Town combines a bar, KTV, BBQ, and Korean snacks. It's not only popular among young people but also suitable for white-collar workers to sing and drink with their friends after work. Here, you can taste authentic Korean fried chicken and spicy stir-fried rice cakes. We highly recommends authentic Korean corn cheese, where the sweet and fragrant corn is mixed with rich cheese, and every bite melts in your mouth! The portion size is also generous, and the price is very affordable.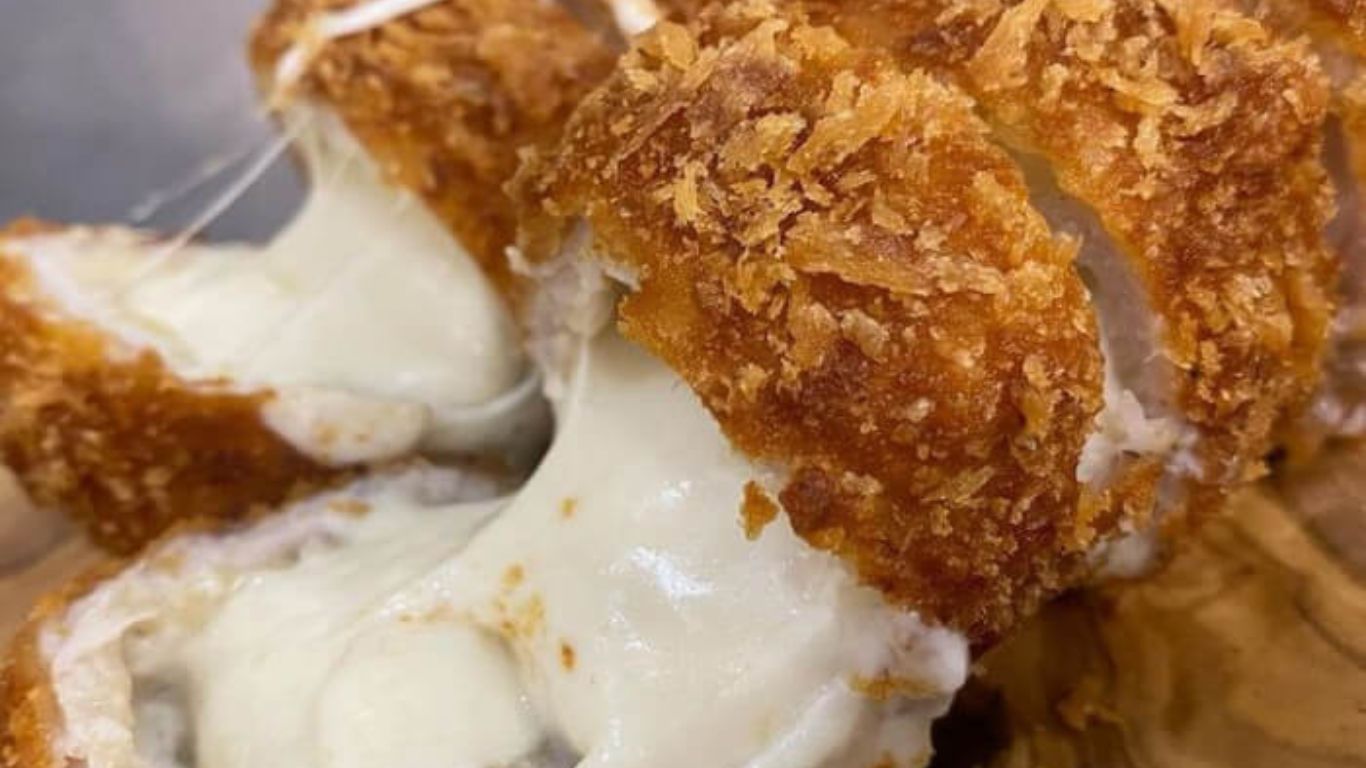 Recommendation 2: Donkey yaki Cheese Donkatsu 
If you love crispy fried food, the editor highly recommends the cheese-filled pork cutlet from Donkey yaki, a Japanese restaurant in Katy Asian Town. The pork cutlet is coated with bread crumbs and fried until golden and crispy, then paired with creamy and rich cheese. The combination of crispy and tender pork with the sweet and salty cheese filling is absolutely satisfying with every bite!
Recommendation 3:Zake Sushi Jalapeño Poppers
If you are a fan of spicy food, don't miss out on Zake Sushi's Jalapeño Poppers when you visit Katy Asian Town. This classic Mexican snack uses thick-skinned and plump chili peppers from Peru and Mexico. Unlike typical peppers used as seasoning, it is the main ingredient of this dish. The rich cream cheese mixed with crab is stuffed inside the pepper, and the spiciness of the chili and the richness of the cheese tickle your taste buds!
Recommendation 4:Sul Bing Su's Potato Mozzarella hot dog
Hot dogs are one of the most popular national foods in the United States from south to north. Whether it's watching sports or outdoor leisure, a hot dog and a beer make a perfect day! The hot dog culture is deeply rooted in the hearts of Americans. In addition to traditional plain hot dogs, Sul Bing Su in Katy Asian Town also offers creative dishes such as potato hot dogs and squid-flavored hot dogs. As a cheese lover, you must try their hot dog stuffed with crispy potato chunks and plenty of mozzarella cheese!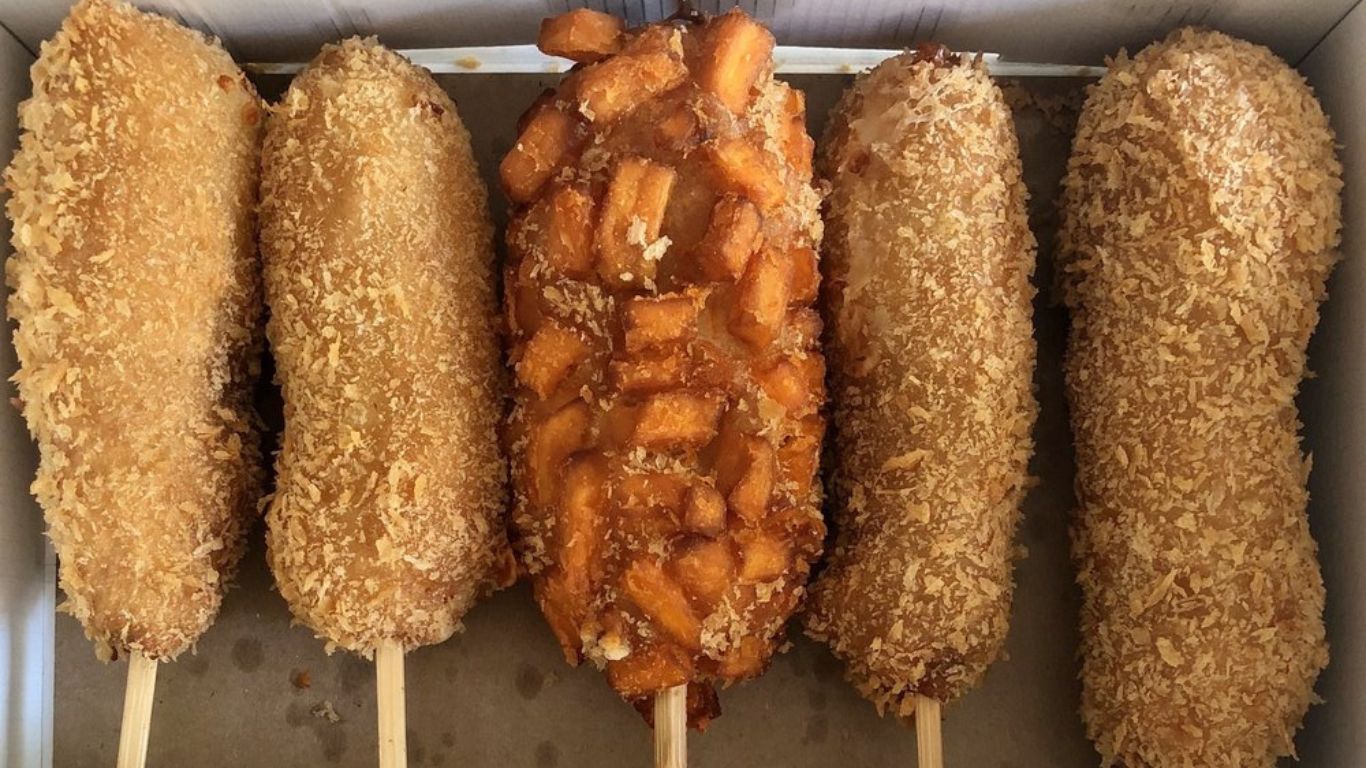 Katy Asian Town: A One-Stop-Shop for Diverse Cuisines and Flavors
AMA On-The-Go is taking advantage of this trend and has partnered with over 30 local restaurants in Katy Asian Town, including Gong Cha, Donkey Yaki, Thaicoon Restaurant and Bar, and Yomie's Yogurt. The platform offers a one-stop-shop where customers can order food from multiple restaurants at once, allowing for a more diverse selection of cuisines and flavors in one delivery. This service not only benefits the consumers but also the restaurants that join the platform, allowing for more exposure and potential for increased revenue.