Exciting News for Katy Food Enthusiasts: Little Sakana All You Can Eat Sushi is coming to Katy Asian Town from San Diego, CA. Founded by passionate locals Jenna and Tuan, Little Sakana promises to be a vibrant gathering place for the community, offering delicious sushi and exceptional dining experiences.
Jenna, previously the successful owner of ICMonster, a rolled ice cream shop, embraced her adventurous spirit and decided to explore the world of sushi. With Tuan, a family man, skilled chef, and passionate golfer, they combined their talents and passion to bring the dream of Little Sakana to life in Mira Mesa, San Diego.
The overwhelming success of Little Sakana turned Mira Mesa into a hub for food enthusiasts. Now, their next venture is to recreate this remarkable dining experience in Katy Asian Town, Houston. So, get ready to indulge in a limitless sushi feast, as Little Sakana warmly welcomes you to experience their passion for exceptional food and vibrant community gatherings in the heart of Katy Asian Town.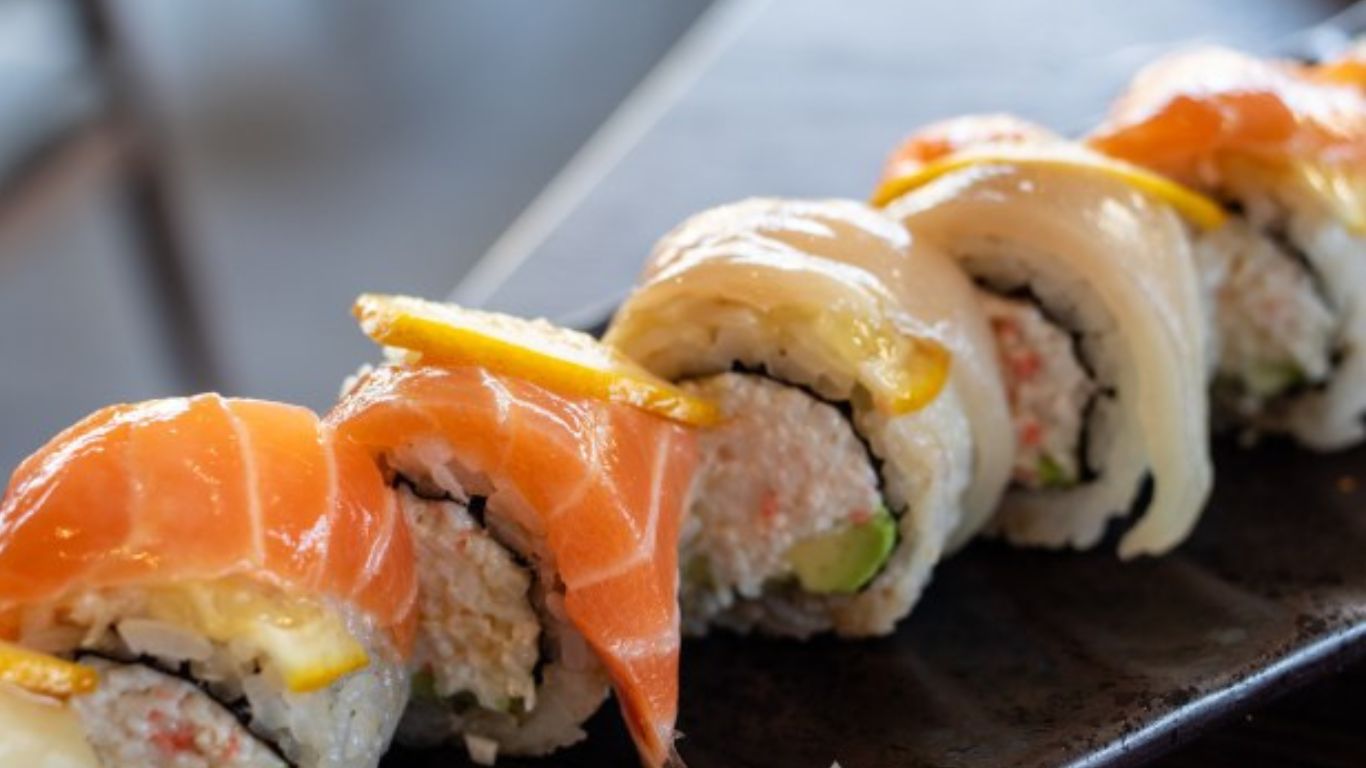 A Culinary Paradise for Sushi Lovers: Discover Little Sakana All You Can Eat Sushi
Prepare to immerse yourself in a world of sushi delights as you step into the enchanting realm of Little Sakana. This culinary gem boasts an impressive array of nigiri, making it a true haven for sushi traditionalists. Delighting salmon enthusiasts, the menu offers a variety of salmon nigiri, with the garlic ponzu salmon nigiri and eel nigiri being highly recommended highlights!
But there's even more to uncover at Little Sakana! An enticing secret menu awaits adventurous foodies, promising exclusive and tantalizing Chef's specials of the day for those in the know.
Beyond the exceptional nigiri selection, Little Sakana dazzles patrons with its extraordinary sushi rolls and appetizers. The mouthwatering garlic tuna steak and unforgettable ex-boyfriend and high roller rolls are just a few of the delectable dishes that will have your taste buds dancing in sheer delight.
Mark your calendars for the grand opening in Katy Asian Town and embark on an unforgettable sushi journey at Little Sakana All You Can Eat Sushi! With an irresistible combination of exceptional food, vibrant community gatherings, and a passion for culinary excellence, this experience is sure to leave you craving for more.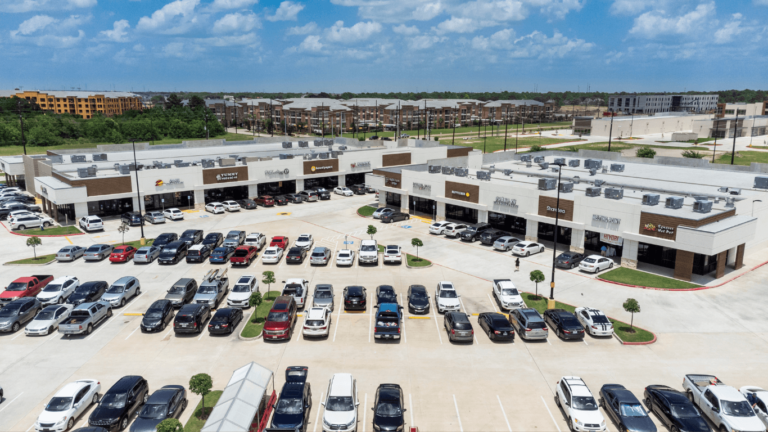 Exploring Katy Asian Town: Houston's Thriving Multicultural Hub
Nestled to the west of Houston, Katy Asian Town has rapidly earned its reputation as a vibrant and flourishing destination for diverse experiences. Its strategic location at the intersection of I-10 and Grand Parkway, coupled with exclusive highway exit signage (Katy Asian Town & Marketplace Exit 743A), ensures convenient accessibility for all visitors.
The town's thoughtful layout presents a delightful array of Asian culinary treasures, attracting renowned international brands like Haidilao, Tim Ho Wan, Uncle Tetsu, and Wushiland. As a bustling and multicultural center, Katy Asian Town takes pride in serving a diverse clientele with its irresistible offerings.
Ready to embark on a culinary adventure like no other? Head over to Katy Asian Town and experience the delectable delights at Little Sakana All You Can Eat Sushi, alongside numerous amazing eateries. Whether you're a sushi lover or eager to explore the diverse Asian flavors, Katy Asian Town has something special for everyone. Don't miss out on the chance to savor the vibrant food scene and immerse yourself in the rich multicultural experience Katy Asian Town has to offer!